Earth Fare Grand Opening- Healthy Food for Everyone
Top 3 Reasons I love Earth Fare:
***Comment and you will be put in a drawing for a $25 gift card to Earth Fare!***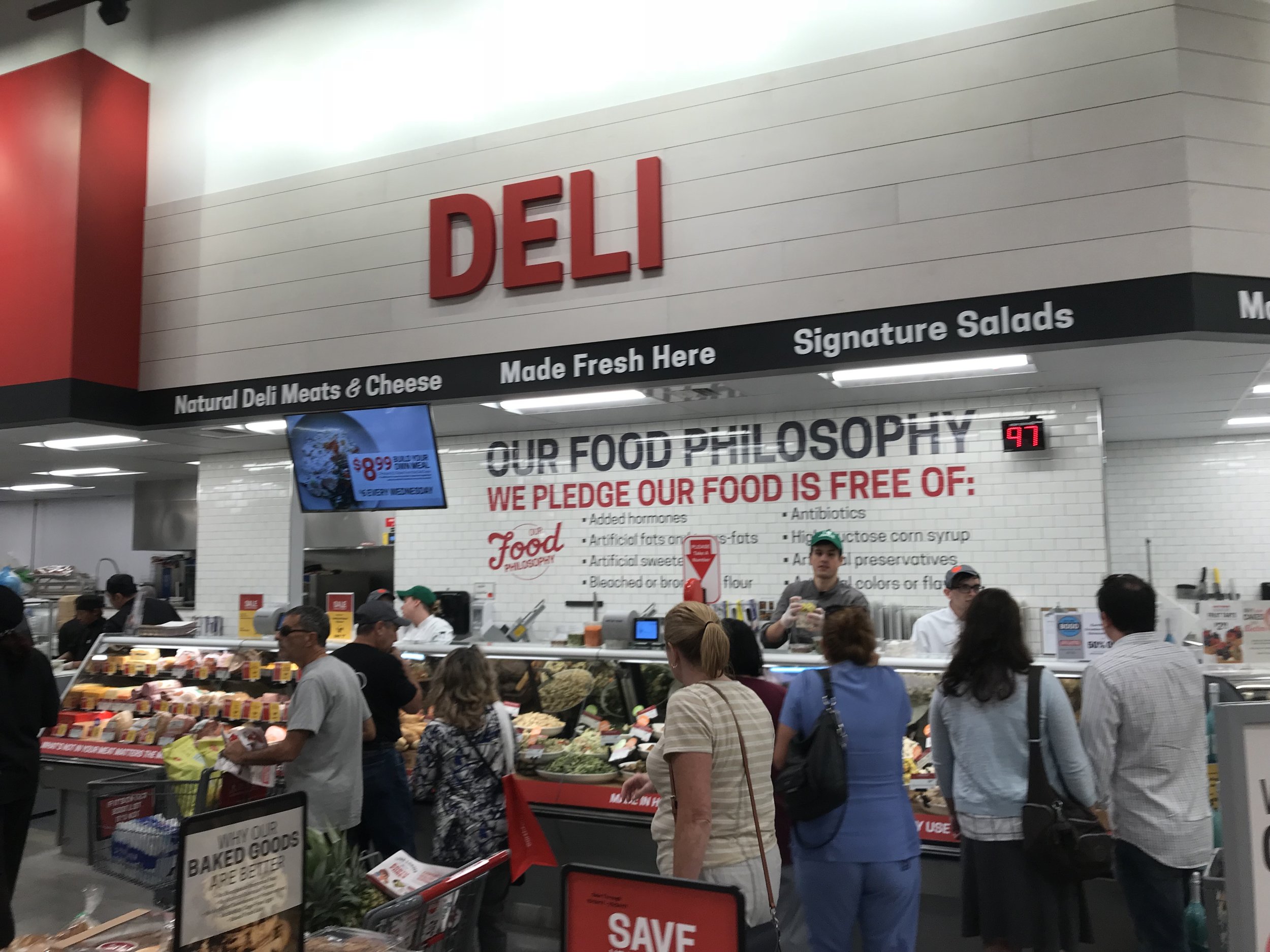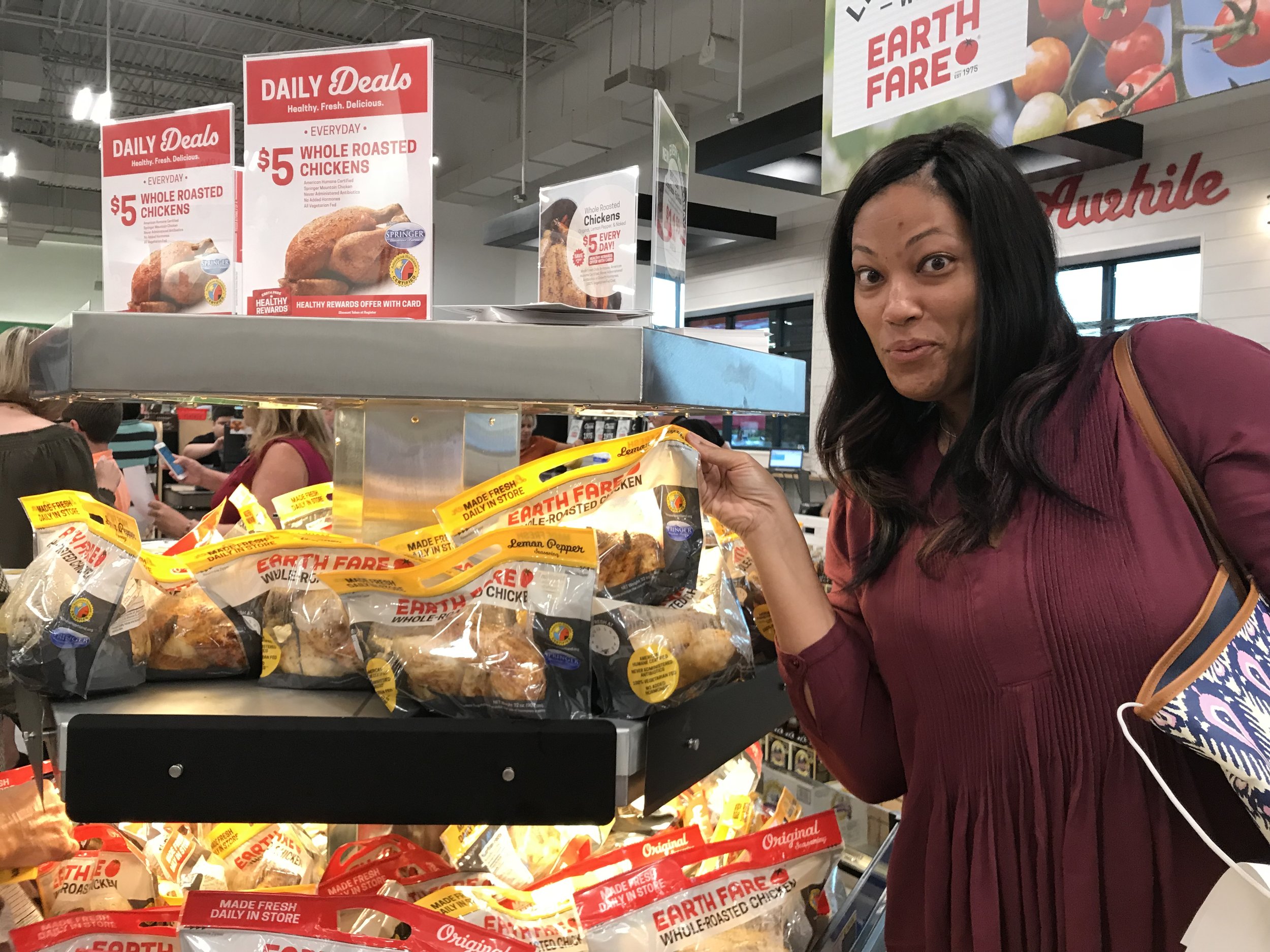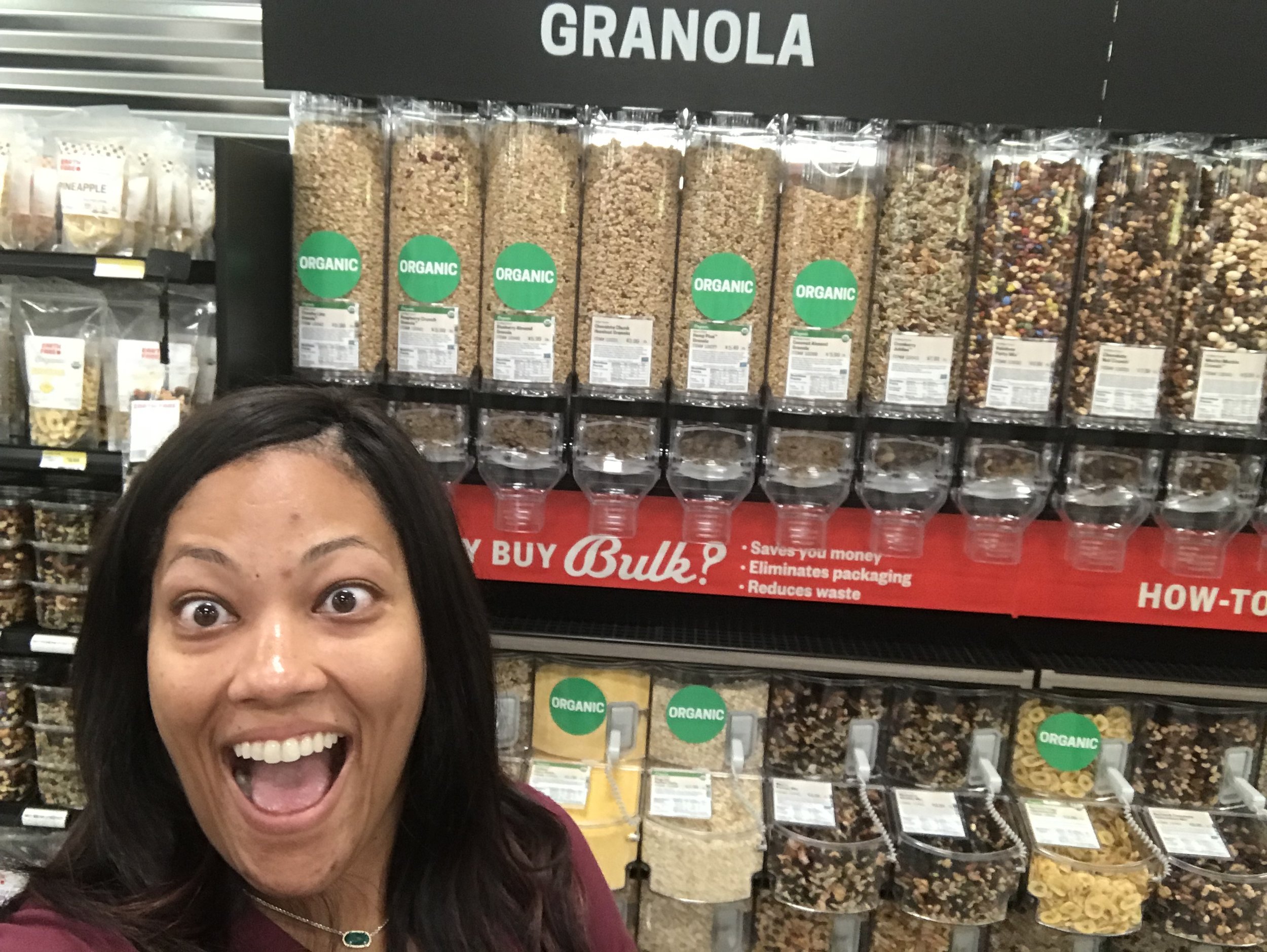 1. They have high standards. They were the first to say no to high fructose corn syrup and trans fat. They have a list called the Boot list. It lists all the ingredients they will not allow in their store. All products are organic or all natural. They have 1000 gluten-free items. they have 4000 non-GMO options.
2. If you are looking for something, you can request it and they will get it into the store with 24-48 hours!
3. All the products in the Wellness Department are Cruelty-free!
The highlights on each section of the store:
1. They have a juice bar where you can have some "me" time, grab a meal, sit down, connect and get online! Everything at the Juice Bar is organic and every day they have happy hour from 2pm-5pm and you save $1 on all drinks! Pizza is $4 for two slices every day!
2. The can trace all their meat from farm to fork! That means they actually know what farm (and what grass) that grass-fed beef came from!
3. The private label products are high quality! They all have no GMOs and 60% of them are organic. They have everything from cleaning supplies like there plant-based detergent to food like trail mix and frozen pizza!
4. The bulk section is amazing! They even have liquids like oils on tap and a grind your own nut butter station!
5. They have a Community Advisory Board of local residents who flag products they think are can't miss items.
6. They love local vendors. They have 25 vendors that are within 150 miles and all the products are tagged with the Local Love flag so you know which products are local.
7. Every day they have a different meal that can feed a family of 4 for $10! They also have the $5 Rosterriee Chicken every day!
8. The seafood department has over 100 varieties of handpicked fish, all traceable and sustainably sourced under the sea.
9. The bakery uses no bleached or bromated flour! They have a low-cost organic bread available every day!
10. The Wine Section has international and local favorites!
***Comment and you will be put in a drawing for a $25 gift card to Earth Fare!***
Thanks to Tampa Bay Bloggers for this and other fun opportunities!